Composite portraits of general paresis and of melancholia.
---
Noyes, William, 1857-1915.
Journal : Journal of nervous and mental disease. ; vol. xiii.

New York : sn, 1888.

Description : 1-2 p. ; ill.: 2 photos. ; 24 cm.

Photograph : 2 Galton composites.

Photographer : William Noyes.

Subject : Brain function — Physiognomy.

Notes :


Author caption: BY WILLIAM NOYES, M.D. ASSISTANT PHYSICIAN, BLOOMINGDALE ASYLUM, NEW YORK.
For biography, vide intra »».
Originally issued as two photographic broadsides by the Boston publisher, Notman Company in 1887.
Broadside title: Composite portrait of eight cases of melancholia (all men).
Broadside title: Composite portrait of eight cases of general paresis (five men and three women).
Revised and reprinted in the journal Science. New York, vol. xi (pp. 253-254).
Title of reprint: Composite Portraiture of the Insane.
Cited with photos: Starr (1890), Familiar forms of nervous diseases. New York: Wood (pp. 295-296).
Cited with paresis photo: Chapin (1898), A Compendium of Insanity. Philadelphia: Saunders (plate vi).
Cordasco 80-4597, 80-4598 (broadsides) ; 80-4601.
Index Medicus (broadsides): 11004591030, 10910281230, 10910281240, 21006451340.
Index Medicus: 11101211460.
---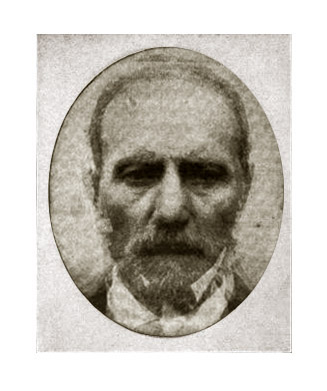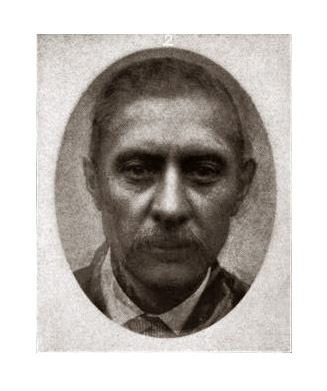 Noyes makes the claim that he was the first experimenter to create successful composite photographic studies of the physiognomy of mental disorders. Dr. Francis Galton made the first attempts. In his memoirs, Galton wrote an amusing anecdote of his failure to make composites of the lunatics at Hanwell asylum.Vide intra »».
---

©All rights reserved.