Photographs of Surgical Cases and Specimens:
taken at the Army Medical Museum.
---
Otis, George A. (George Alexander), 1830-1881.
Washington: Surgeon General's Office, 1866-1881.

Description: 8 volumes, 400 plates.

Photographs: 50 albumens in each volume.

Subject: Civil War, 1861-1865, war medicine.

Note:

The first volume was printed in an edition of 40 sets. In 1871 the first four volumes were republished with an additional fifth volume. By 1881 an additional three volumes were published.

Cited:

Cordasco 60-1349 (1871 edition).

Burns, Early Medical Photography in America, page 1237:
"The seventh volume, published about 1872, additionally documents some interesting civilian cases."
• • •
Otis took over Brinton's position as the first curator of the Army Medical Museum. Several of the photographs were reproduced as lithographs for the surgical section of Medical and Surgical History of the War of the Rebellion. For an excellent synopsis of this collection and Otis's involvement read Michael Rhode's foreword to "Photographic Atlas of Civil War Injuries" by Bradley P. Bengston & Julian E. Kuz (Grand Rapids: Medical Staff Press 1996), pps. iv-ix. »».
---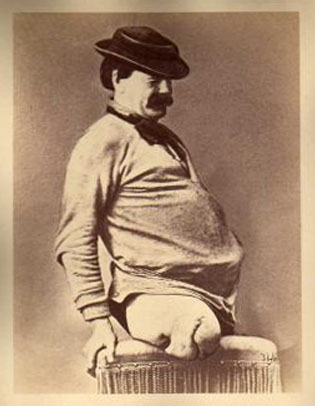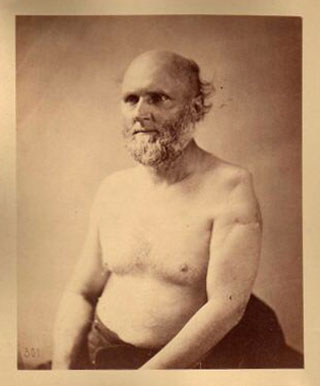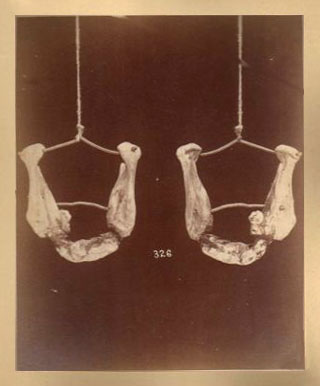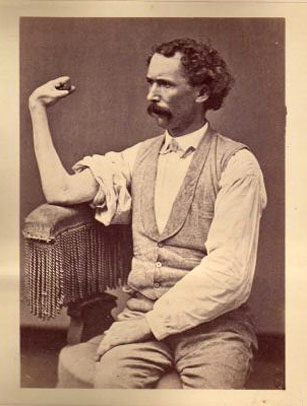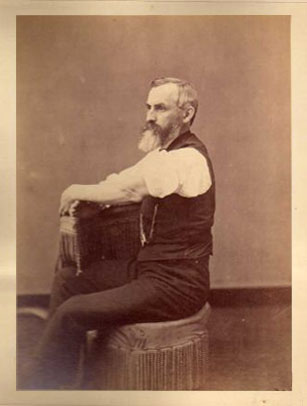 ---

©All rights reserved.