THE MEDICAL AND SURGICAL HISTORY OF THE WAR OF THE REBELLION.


Part II.

Volume II.
Prepared under the direction of Joseph K. Barnes, Surgeon General United States Army.

By George A. Otis, Assistant Surgeon United States Army.
---
Otis, George A. (George Alexander), 1830-1881.
Washington: Government Printing Office, 1876.

Description: xii., 1024 pp., xx., 54 plates, 747 figures, 30cm.

Second printing: 1877.

Photographs: 16 woodburytypes, 1 heliotype.

Subject: Civil War, 1861-1865, war medicine.

Photographers: E. J. Ward.

Notes:

• The medical history vols. were prepared by J. J. Woodward, Charles Smart and George A. Otis.

• The surgical history vols. were prepared by George A. Otis and D. L. Huntington.

• Both Otis and Woodward died before the publication dates of the surgical volume Part III and the medical volume Part III.

• See also Mitchell's contribution »».
---
For an excellent synopsis of Otis's editorial involvement in this encyclopedic medical publication read "An enduring monument": Philadelphia's contributions to The Medical & Surgical History of the War of the Rebellion (1870-1888), by Michael Rhode Society for the History of Authorship, Reading and Publishing »».
• • •
The following images are linked to enlargements: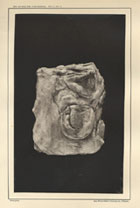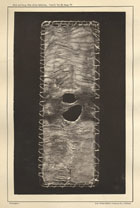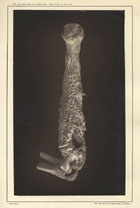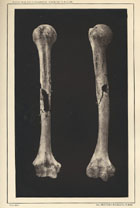 ---

©All rights reserved.