Paul Broca; biographie - bibliographie.
---
Pozzi, Samuel-Jean, 1846-1918.
Paris : G. Masson, 1880.

Journal : Revue d'anthropologie ; 2 s., vol. iii.

Description : 577-608 p., [1 l.] pl. ; ill.: 1 phot. ; 24 cm.

Photographs : Oval format, portrait of Paul Broca.

Photographer : Pierre Petit.

Subject : Medical biography — Paul Broca.

Notes :

Author caption: Par le Dr. Samuel Pozzi ; Professeur agrégé à la Faculté de médecine, chirurgien des Hôpitaux de Paris, Secrétaire de la Société d'anthropologie, membre de la Société anatomique.
Medical degree: Paris, 1873.
Agrégé, 1875.
Chirurgien des hôpitaux, 1877.
Surgeon, Hôpital de Lourcine-Pascal, 1883.
First chair of gynaecology, Paris.
First gastroenterostomy in France, 1889.
Member, Académie de médecine, 1896.
Co-founder, Revue de gynécologie et de chirurgie abdominale, 1897.
Father of modern French gynecology.
Eponyms: Pozzi's senile pseudorickets ; Pozzi's syndrome.
Pozzi was murdered by a mentally disturbed patient.
Offprint also published, including the photograph.
Index Medicus: na.
---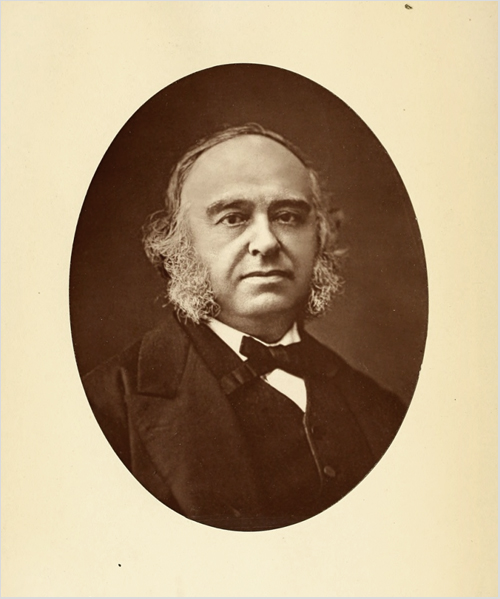 ---

©All rights reserved.