A memoir of Frederick Hervey Foster Quin, M.D.
---
Hamilton, Edward, 1824-1903.
s.l. [London] : s.n. [Messrs. Barraud & Lenard], 1879.

Description : [1 l.] pl., [i]-iv, 1-112 p. ; ill.: 1 phot. ; 23 cm.

Photograph : frontis., woodburytype mounted to printed leaf.

Photographer : Herbert Rose Barraud (1845-1896).

Subject : Medical biography — Frederick Hervey Foster Quin (1799-1878).

Notes :


Author caption: By Edward Hamilton, M. D.
Student of medicine, University College.
Trained under Frederick Hervey Foster Quin, 1834-1839.
Cofounder and physician to the London Homeopathic Hospital.
Index Medicus: na.
---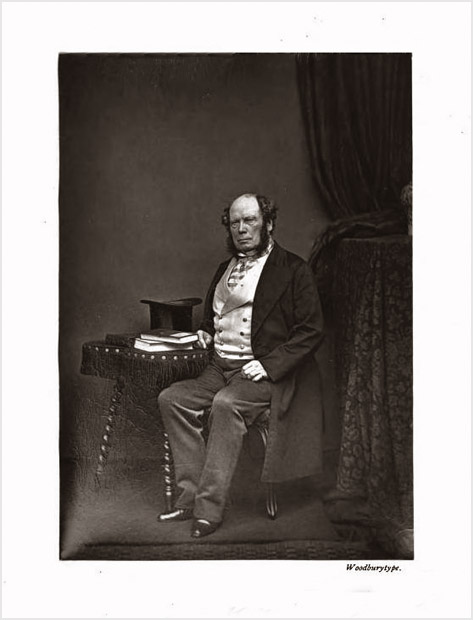 Biography of the first homeopath in Britain written by the second homeopath of Britain.
---

©All rights reserved.