The medical aspects of Bournemouth and its surroundings.
Illustrated with chromolithographs (by Hanhart), and photographs (by Debenham and Gould), from original sketches by the author. Edition: 2nd ed
---
Dobell, Horace Benge, 1828-1917.
London : Smith, Elder & Co, 1886.

Description : [1 l.] frontis., [i]-[xv], [1]-338 p., [6 l.] pl., [1]-124 p., 8 p. advs. ; ill.: 4 phot., 2 chrom., 1 fold. engr., tbls. ; 8°.

Photographs : albumens (unverified) mounted to printed leafs.

Photographers : Debenham and Gould.

Subject : Health resorts.

Notes :


Author caption: By Horace Dobell, M.D., etc., etc. Fellow of the Royal Medical and Chirurgical Society ; consulting surgeon the Royal Albert Orphan Asylum, Bagshot ; Consulting physician to the Mont Dore at Bournemouth ; Consulting physician, late senior physician, to the Royal Hospital for Diseases of the Chest, London.
Biographical information, v. intra: Dobell.
Index Medicus: 20206231070, 20404501180.
---
My apology for introducing copies of my own sketches, instead of photographs from nature is, simply, that I was unable in any other way to get the exact views required for the purposes of my book. Those who would like to possess photographs of the many and varied beauties of the scenery in Bournemouth and its surroundings will find in the contents a list of those which are in my opinion the most charming and illustrative. They can all be obtained at the Victoria Library, Bournemouth, by quoting the titles I have given.—Page vi of preface.
• • •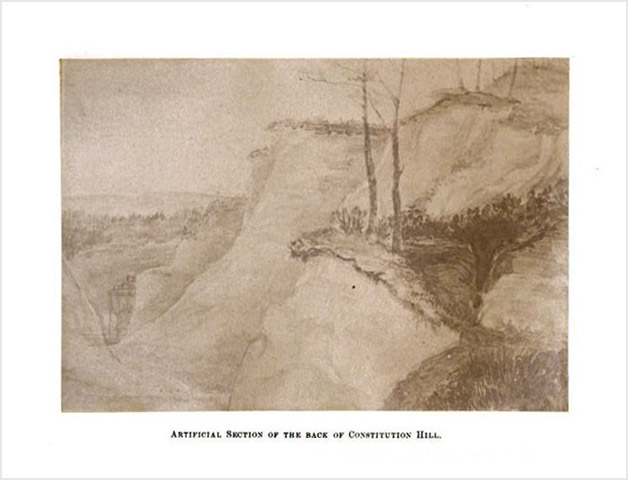 The four photographic plates reproduce Dr. Dobell's watercolor sketches of Bournemouth vicinities.
---

©All rights reserved.