Beiträge zur Fettembolie.
---
Halm, Alfred.
München : M. Rieger'sche, 1876.

Description : tp., bt., 46 p., [4 l.] pl. ; illus: 8 phot. figs., tbls. ; 22 cm.

Photographs : 4 carbon print composites mounted on cards, each plate reproducing two drawings of microscopic fat specimens.

Subject : Fat — Fat embolism syndrome (FES).

Notes :

Author caption: Vorgelegt von Dr. Alfred Halm, Assistent der chirurgischen Klinik in München.
Medical degree, Universität München, 1876.
Title caption: Aus dem pathologischen Institute zu München.
Title caption: Der medicinischen Facultät der Universität München pro Venia Legendi.
Includes bibliography.
Photo captions: I-[VIII].
Very few copies extant.
Index Medicus: na.
---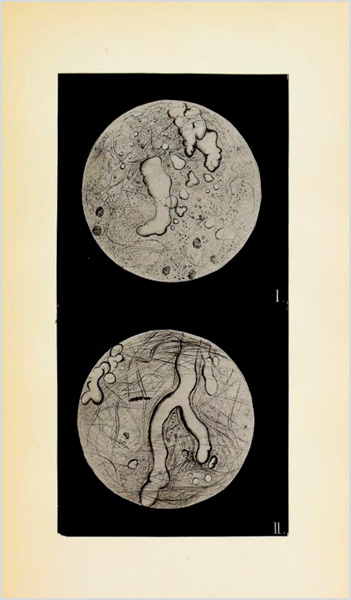 The author presents 21 cases of fat embolism syndrome following trauma, corroborating Ernst Von Bergmann's research (1873), though he is barely mentioned.
---

©All rights reserved.