Fracture of base and vault of skull; abscess; hæmorrhage.
---
Gassaway, James Morsel, 1848-1939.
Journal : Annual report of the Supervising Surgeon-General of the Marine-Hospital Service of the United States.

Washington : Government Printing Office, 1883.

Description : 153-155 p., 2 pl. ; ill., 2 leaves photo. ; 23 cm.

Photographs : 2 collotypes on printed leafs, front and back views of the clinical subject's head.

Subject : Skull — Fracture.

Notes :


Author caption: Reported by surgeon James M. Gassaway.
Commissioned, assistant surgeon of the U.S. Marine Hospital, 1874.
Photo caption: "Showing depression of skull, corono-saggital junction, from Minie bullet, December 13, 1862."
Photo caption: "Showing result of fracture of mastoid bone, with fracture of base of skull from blow with a pinch-bar, October 4, 1882."
Index Medicus: 10509371800.
---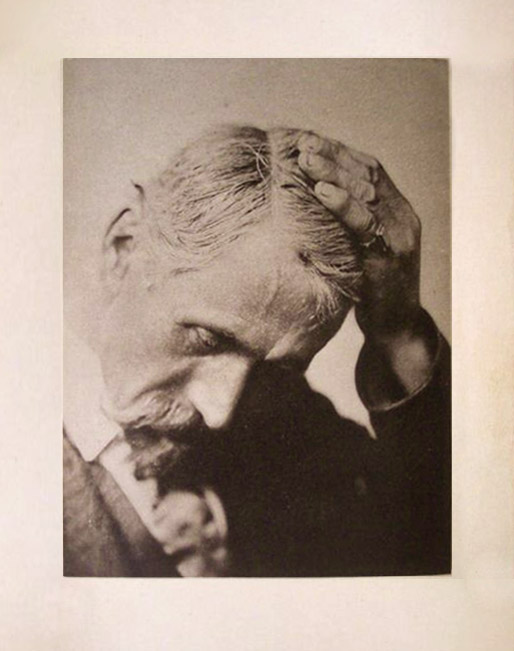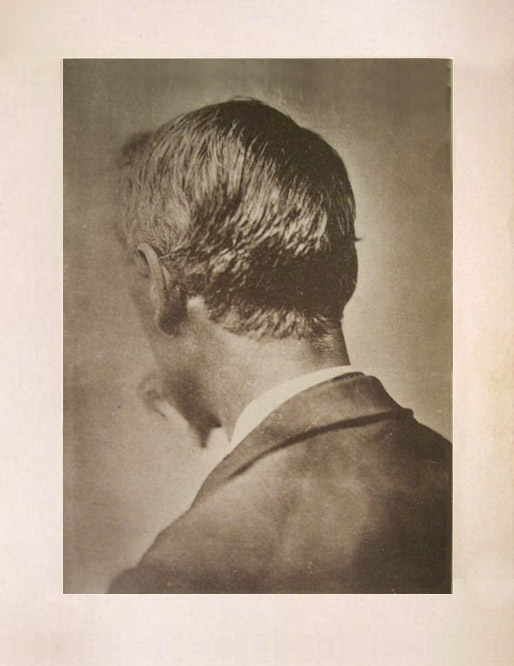 ---

©All rights reserved.