Hereditary or degenerative ataxia. Six cases in one family. Death of one case and autopsy.
---
Smith, Willard Everett, 1856-1890.
Journal : Boston medical and surgical journal ; vol. cxiii.

Boston : Cupples, Upham and Company, 1885.

Description : 361-368 p. ; ill.: 2 in-text photos., 2 figs., 1 tbl. ; 28 cm.

Photographs : 2 half-tone portraits of the seated subject.

Subject : Spinal cord — Friedreich's ataxia ; Ddx.

Notes :


Author caption: BY W. EVERETT SMITH, M.D., FRAMINGHAM, MASS.
Discussion follows on page 378.
Read by invitation, before the Section for Clinical Medicine, Pathology, and Hygiene, Suffolk District Medical Society, June 9, 1885.
Enlarged offprint also issued.
Cited: Flint & Welch (1886), A treatise on the principles and practice of medicine. Phila.: Lea Bros. (p. 748).
Cited: Gowers (1886), A manual of the diseases of the nervous system. London: Churchill, vol. i (pp. 349-354).
Cited: Ranney (1888), Lectures on nervous diseases..etc. Phila.: F. A. Davis (pp. 592-598).
Cited: Griffith (1889), Contribution to the study of Friedreich's ataxia. Phila.: Dornan (Reprint from the Transactions).
Name reference: Nikolaus Friedreich (1825-1882).
Offprint is rare, one copy located at Yale medical library.
Cordasco 80-5844 (offprint).
Index Medicus: 11004791240, 20107531580.
---
The photographs are true to life in showing the peculiar "chopped off" appearance of the toes and the marked enlargement of the feet. This is not the fault of perspective. — footnote page 362.
• • •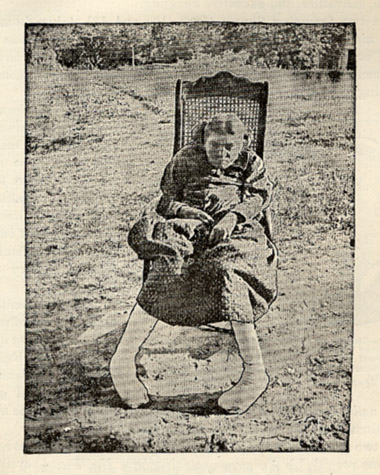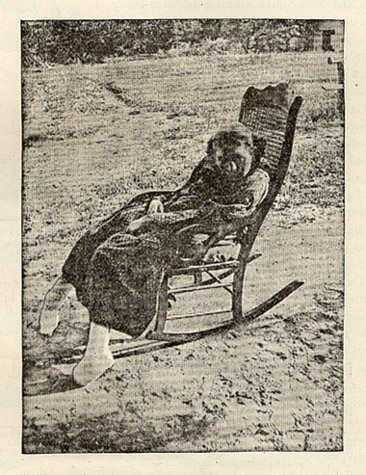 Numerous citations of this paper can be found in the literature on degenerative diseases of the spine. It was the first comprehensive bibliographical study of Friedreich's ataxia with 57 cases reviewed. This information was supported by clinical observations of an affected family as well as a complete histology from the autopsy of one of the females, aged 29 when she died. Both photographs illustrating the report are of a sibling aged 37, severely deformed by the disease. After his paper was published, Dr. Smith was invited to lecture at the Philadelphia College of Physicians where he introduced the nomenclature Posterior-lateral spinal sclerosis (generic origin) to describe the hereditary characteristics of Friedreich's ataxia and to specify the spinal tracts that are involved. Ambrose Loomis Ranney, 1838-1905, included Smith's photographs, tables and wood engravings in his book, Lectures on Nervous Diseases (Phila.: Davis, 1888). Gowers also acknowledged his indebtedness to Smith in his book, A Manual of Diseases of the Nervous System.
---

©All rights reserved.