An epitome of eye, ear, throat and nose diseases.
For the student and practitioner.
---
Hobbs, Arthur G.
Philadelphia: Samuel M. Miller, M.D. 1885.

x, [2], 202 pp., adv.; ill.

Second Edition: 1886.

Illustrated: 3 mounted heliotypes, woodcuts.

21 cm.

Subject: eye, ear, nose, throat.


---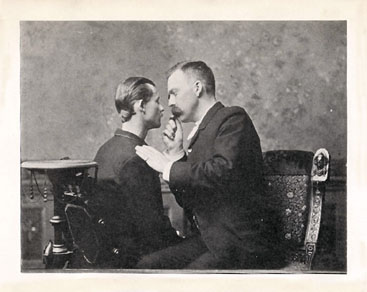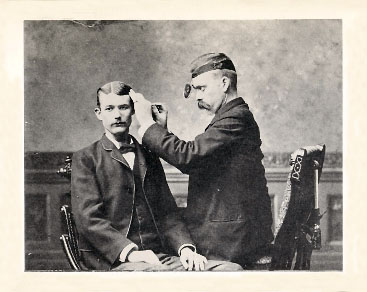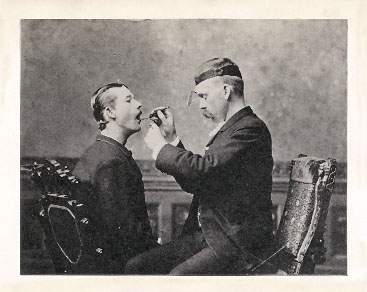 ---

©All rights reserved.