A case of sarcoma of the kidney in a negro child.
---
Geddings, William H., M.D., 1838-1892.
Transactions of the American Gynecological Society.

Boston: Houghton, Osgood and Company, 1878.

Volume 2., for the year 1877., pp. 479-481.

Illustrated: heliotype on separate leaf.

Subject: gynecology.

22.5 cm.
---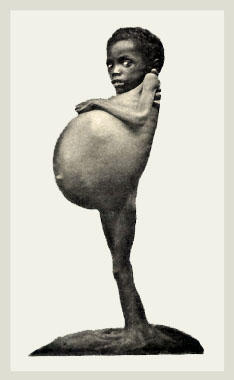 ---

©All rights reserved.