Ovarian and womb diseases ;
their causes, diagnosis, and cure.
(illustrated by woodcuts and photographs).
---
Epps, John, 1805-1869.
London : James Epps and Co., sd [1869].

Second Edition : James Epps and Co., 1872.

Description : i-[xvi] incl. front., 132 p. incl. 2 pl.s , 4 l.s., [1] p. adv. ; ill., 12 woodcut plates, 2 photo plates ; 22.5 cm.

Photographs : 2 woodburytypes, mounted on separate leaves, facing p. 88.

Photographer : Philip Crelin.

Subject : Generative organs, Female. Diseases — Homeopathic treatment.

Cited :

Oxford Dictionary of National Biography, pg. 800 :
[Dr Epps] was of short stature and sturdy frame, and had a beaming, self-confident expression. He was regarded by many of the working-classes as a prophet in medicine.
Notes :


Published posthumously.
Both editions printed by Oliver and Boyd ; Edinburgh.
Bound by Westleys & Co., London, in blue embossed cloth, spine lettered and stamped in gilt.
With subscription slip (five shillings).
The publisher James Epps was the brother of John Epps.
---
For an excellent article on English homeopathy read "A History of Homeopathy in Britain," by Peter Morrell, Honorary Research Associate in the History of Medicine at Staffordshire University.
• • •

As the nose is the beginning of the respiratory system, so the nipples are, in one point of view, the beginning of the genital system, or the external indicators of the state of the uterine apparatus.

As bleeding from the nose indicates lung disease, so bleeding from the nipples indicates womb disease.

From the therapeutic action of medicines, it appears that those which act decidedly on the womb will act on the nipples. It is found that sepia and sulphur, both of which have a decided action on the womb, have the power of producing, and consequently of curing, bleeding from the nipples.
Many of the clinical observations that comprise this homeopathy describe a "sympathy" between the womb and other portions of the female anatomy, particularly her nipples. For these, Epps devotes an entire chapter which is illustrated by two woodburytypes of inverted nipple. The science becomes especially turbid in the following chapter titled The Causes of Ovarian Disease in which Epps introduces nine religio-obscure conditions that he presumes are maleficent to the health of women. Foremost is condition one, singlehood, asserting that the womb was created by God and disease takes root where his "Divine intention" is frustrated and the womb kept barren by spinsterhood. Each of the conditions is briefly described by a paragraph or two, but condition number 8, unequal marriage, Epps terms as "evil" and "unnatural", illuminating this evil with 14 cases of women married to older men and 3 cases of women married to younger men. This theory may have first formed in Epps's mind when as a young man his proposition of marriage to a woman who was 20 years his senior was dramatically rejected for religious reasons.
In Great Britain the reputation of John Epps ranks second only to that of Dr. Frederick Harvey Foster Quin (1799-1878) who is credited with introducing the homeopathic art of Samuel Hahnemann to England's noble class in the 1830's. Epps popularized homeopathy among the lower classes and partnering with his brother he established a very successful pharmacy, profiting both from the services he rendered and the botanicals he prescribed.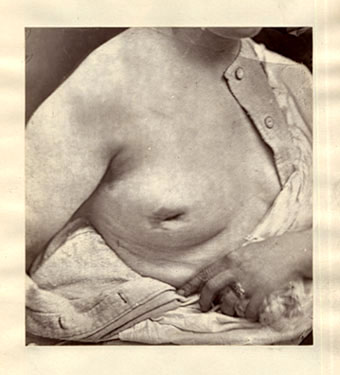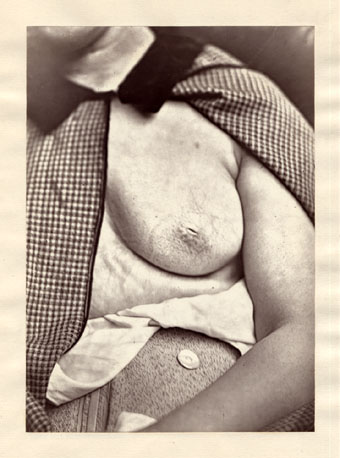 ---

©All rights reserved.