S[an]. F[rancisco]. Female Hospital Clinic.
Extraction of a large Fibroid Tumor. Inversion of the Uterus. Recovery.
---
Deane, C. T., M.D.
Prof. Diseases of Women and Children, University of California.

The Western Lancet.

Cole, R. Beverly, M.D., ed.

San Francisco: Cubery and Company, 1874[sic].

Vol. II., August, 1873., pp. 469-471.

Illustration: mounted albumen, on separate leaf of heavy stock.

Subject: tumors, surgery.

21.5cm.
---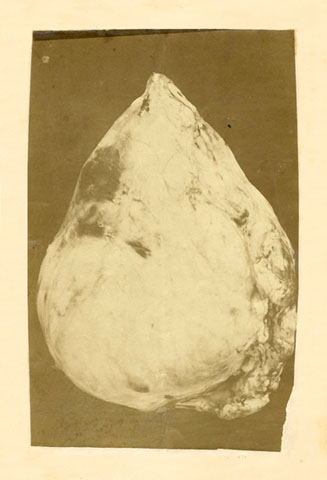 ---

©All rights reserved.